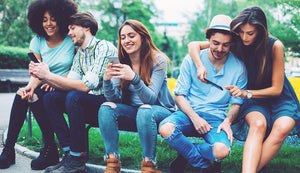 Sundays With Dharma!
---
Get your tickets now, limited space available! Every Sunday Morning we will have a small get together on zoom. The gathering will last around 40 minutes, with a 20 minute small group story along with 20 minutes of Q & A.
---
Sorry, there are no products in this collection.