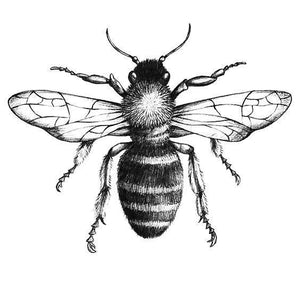 Tribe Opportunities
---
Greetings Tribe Friends! I am so excited to be working with all of you. If you are looking to work in the spiritual arts, you have come to the right place. We have two options to expand your personal spiritual business. 
CLICK HERE TO WATCH AN INFORMATIVE CHAT TO GET ALL THE DETAILS 
Option 1: Become an Advisor!
Now introducing Betwixt.me, a call center to connect Raven Advisors with people who are seeking the help and guidance that you have been preparing your whole life to give them! Discounted Advisor sign up ends April 30, 2023. 
Option 2: Advertise Your Spiritual Business with Dharma Jane & Co.
Do you already work in the spiritual arts? Do you teach healing courses or sell metaphysical supplies? Very cool! Please send us a short video about your work and we will publish it on the Dharma Jane YouTube channel. www.youtube.com/dharmajane8


A good example for content, let's say you are very skilled at crafting intention candles, and you actually make them! Awesome! Make a video teaching the tribe how to make one of the candles and we will direct the viewers toward you and your store. 
---